Are you ready for an unforgettable experience?
You're about to embark on one of the best vacations in Isla Mujeres!
Get ready to explore new sights, try exotic foods, and make memories that will last a lifetime. This is the perfect opportunity to recharge your batteries, relax, and take a break from the hustle and bustle of everyday life.
Whether you're traveling solo or with friends and family, there's something for everyone on this trip. So get excited and embrace all the amazing experiences that await you! You're in for a treat, and we can't wait to show you why this is truly one of the best vacations in Isla Mujeres. Let's go!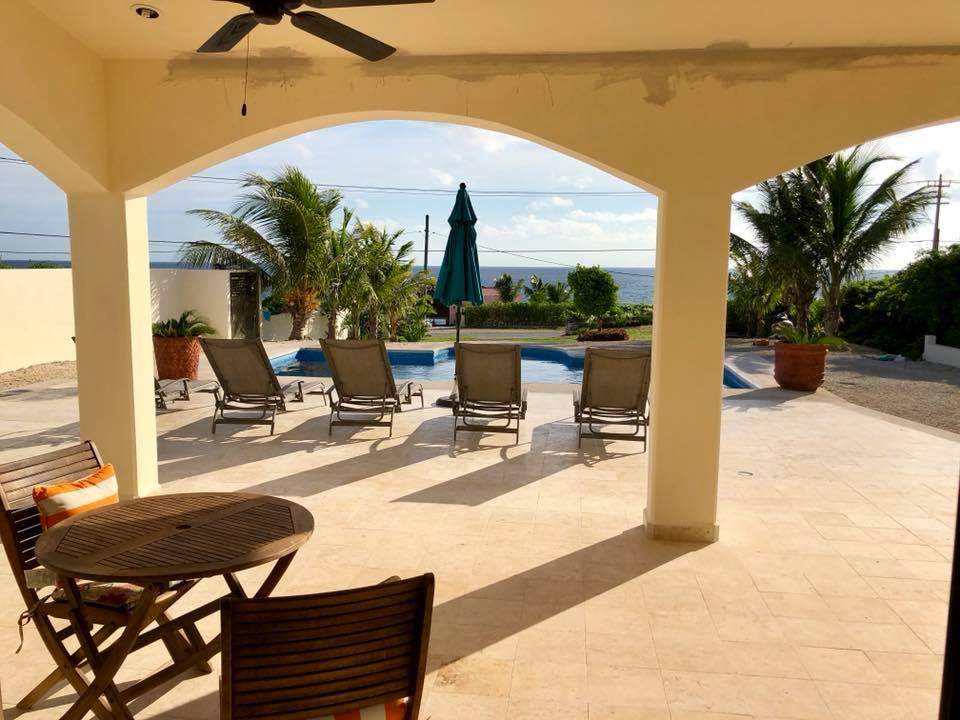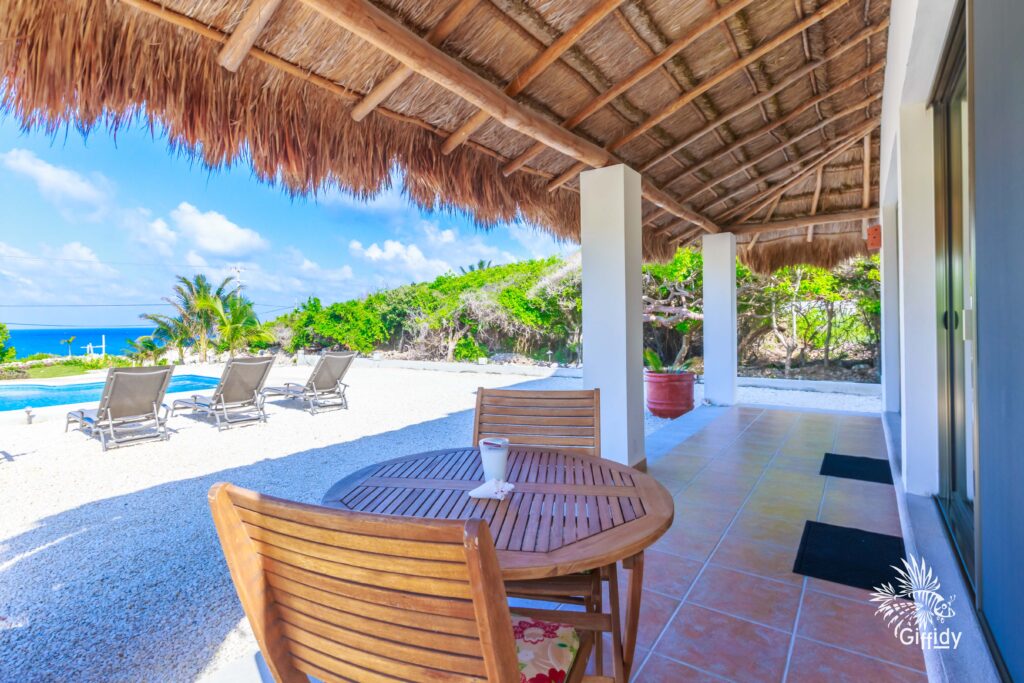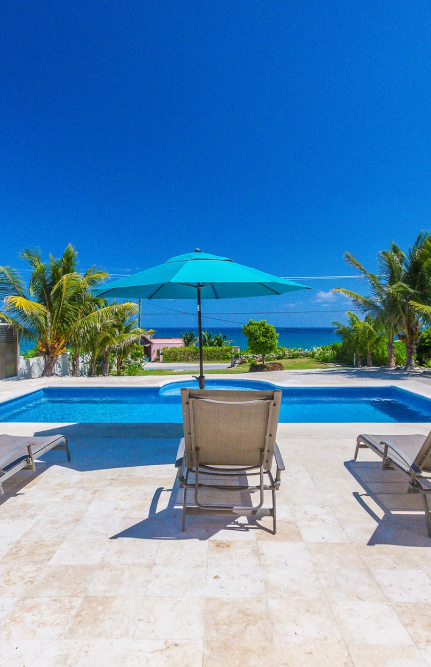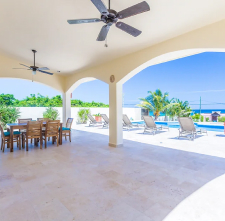 Feel secure and confident by booking your stay at Casa M directly with the owner.
We understand that peace of mind is essential when planning your vacation, which is why we offer a direct booking experience.
As the owners of Casa M, we are fully committed to ensuring your satisfaction and comfort throughout your stay. With open lines of communication, we are readily available to address any questions or concerns you may have, providing personalized assistance every step of the way.
By booking directly with us, you eliminate any middlemen or third-party complications, allowing for a seamless and transparent experience. We take pride in our property and go above and beyond to ensure that your needs are met.
Your satisfaction is our top priority. So, when you choose to book directly with the owner, you can rest easy knowing that you are in capable hands. Trust in our commitment to excellence and reserve your unforgettable getaway at Casa M today.
January 4 to April 30
refundable security deposit $250
May 1 to November 17
refundable security deposit $250
November 18 to 25
refundable security deposit $250
November 26 to December 17
refundable security deposit $250
December 18 to January 3
refundable security deposit $250